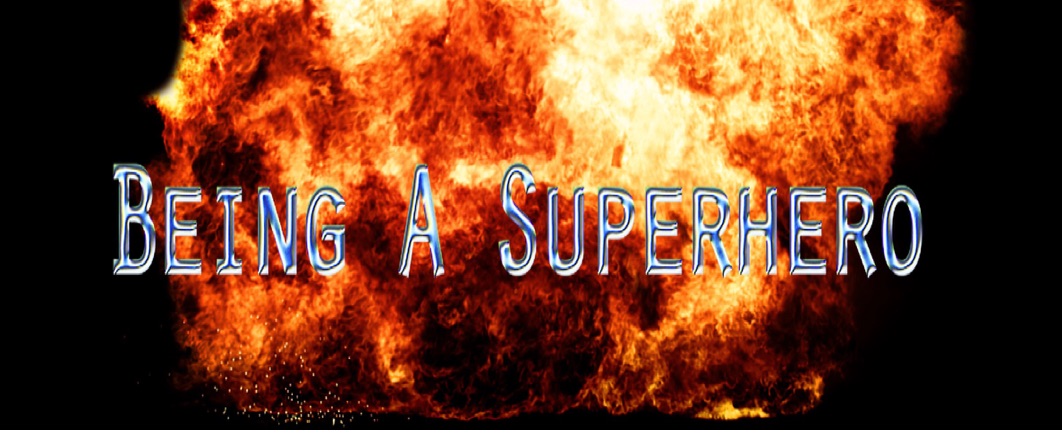 When two teenagers accidentally get caught up in an evil plot and end up with superpowers they decide to use their new abilities to save the world... regardless of whether or not it needs saving.
Sam and Matt are two ordinary teenagers who only care about playing videos games and talking about their favourite superheroes. That is, until they are involved in a horrific event which changes their lives forever. With the help of Tolkien, a super advanced holographic AI, Sam and Matt decide to use their new found powers for good rather than evil and set about living the superhero life they've always dreamed.
All is not well though as they quickly discover that being a superhero isn't all it's cracked up to be and that Draylan, Berik and the goverment agency who orignally gave them their powers are slowly hunting them down.
Being A Superhero was released in 2010 and was the 7th major film project undertaken by Dulwich Studios. The full film is available to watch above.