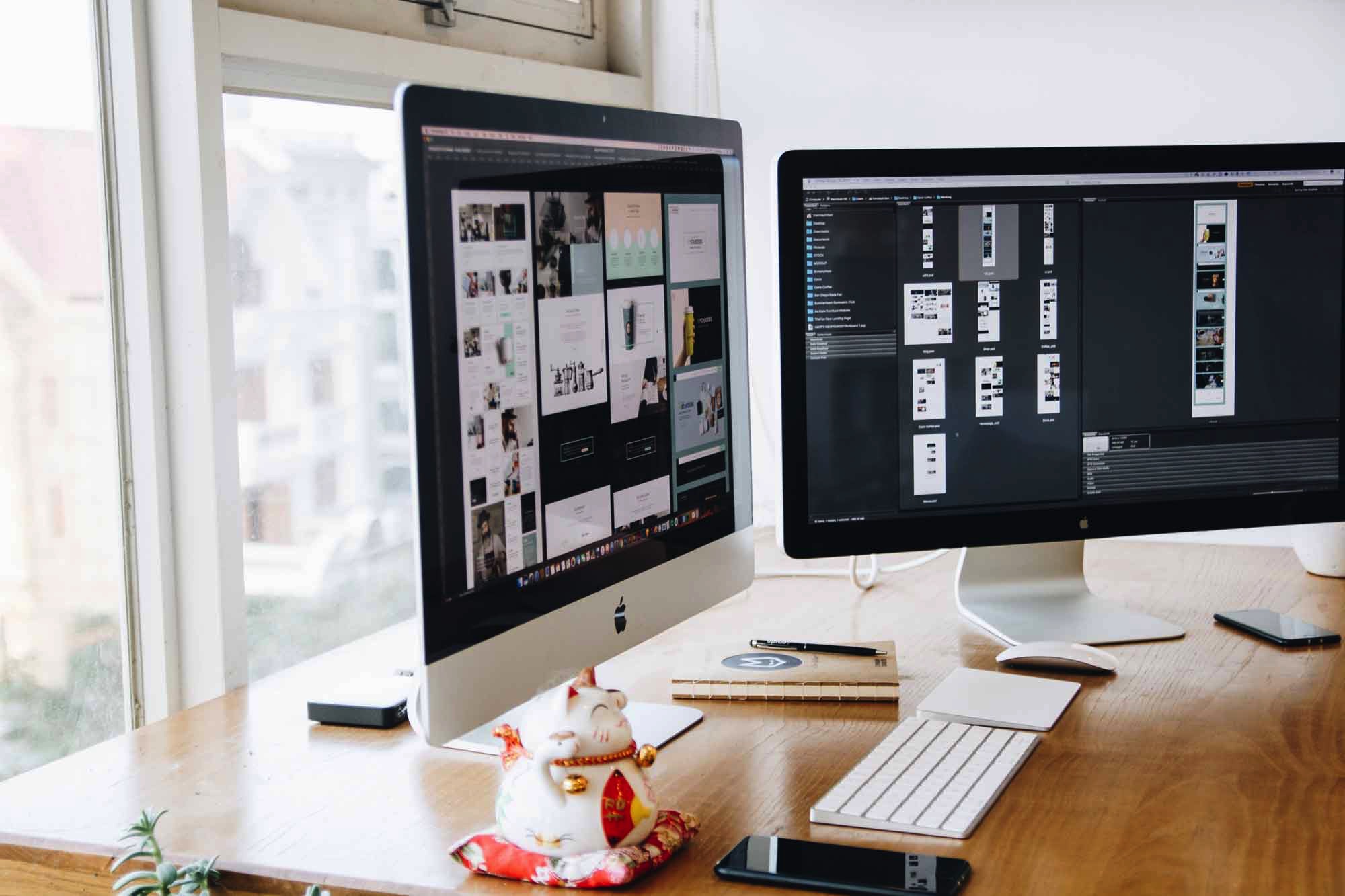 CD Artwork, Posters, Flyers & More

While the primary focus for Dulwich Studios is film and audio production, we have also worked on many design projects for a number of clients. We've created custom designs ranging from Flyers and Leaflets, Album Artwork, Social Media Banners, DVD Covers, Posters and even Theatre Programmes.
Tell us what you have in mind and we'll work with you to create a design that matches your vision. Once you're happy with the final design we'll supply you with the master copy so that you have access to it for future use. You can also let us know which printing service you plan on using and we'll supply your finished design to match their templates and printing specifications. Or, for a little extra, we can take care of the printing stage ourselves and have the final product shipped directly to you.
Take at look below at some of the recent design projects we've worked on:
Click the button above to enquire now about your project and we'll get back to you ASAP.