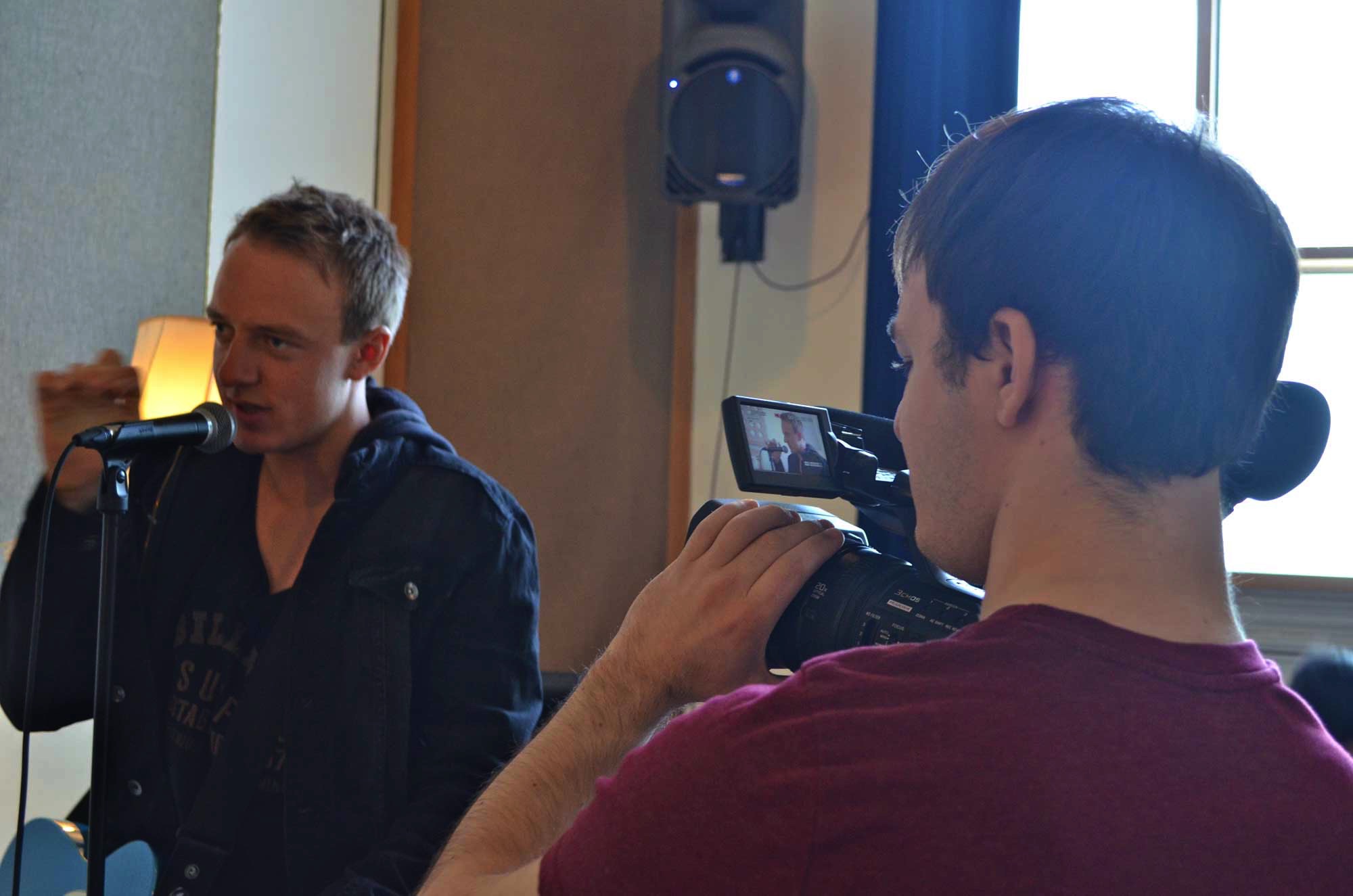 Custom Music Videos for Solo Artists and Bands

Music has always been at the heart of Dulwich Studios and over the years we've been lucky enough to work on a variety of music videos for different artists. We've worked on everything from creating a large scale stop motion for Dulwich Studios founder and singer/songwriter Josef Pitura-Riley or working on a charity single with West End Stars so if you're an upcoming solo artist or band and are thinking about filming a music video, get in touch now to see if we can make that dream become a reality.
If you want to make a music video with us, click the button above and we'll get back to you ASAP.
Only One - Will Tierney
A great rock anthem from singer/songwriter Will Tierney. We filmed this video with his band The Bora at Brighton Electric Studios.
Perfect Summer Day - Josef Pitura-Riley
A fun ukulele track from Josef Pitura-Riley's latest EP Regeneration. We made use of a drone to bring this fun and colourful music video to life and take it to another level...literally!
Kiss My Brass - Alex James Ellison
Every fun catchy pop song needs a fun music video to match and Kiss My Brass is no different. Alex came to us with a basic concept and a looming deadline, it was up to us to make it a reality!
Onesie Time - The West End Onesie Club
We filmed this charity music video over the course of a few days with a variety of West End Stars at Palace Theatre Studios and The Playhouse Theatre. This festive Christmas Single is gaurenteed to get your toes tapping and make you laugh out loud!