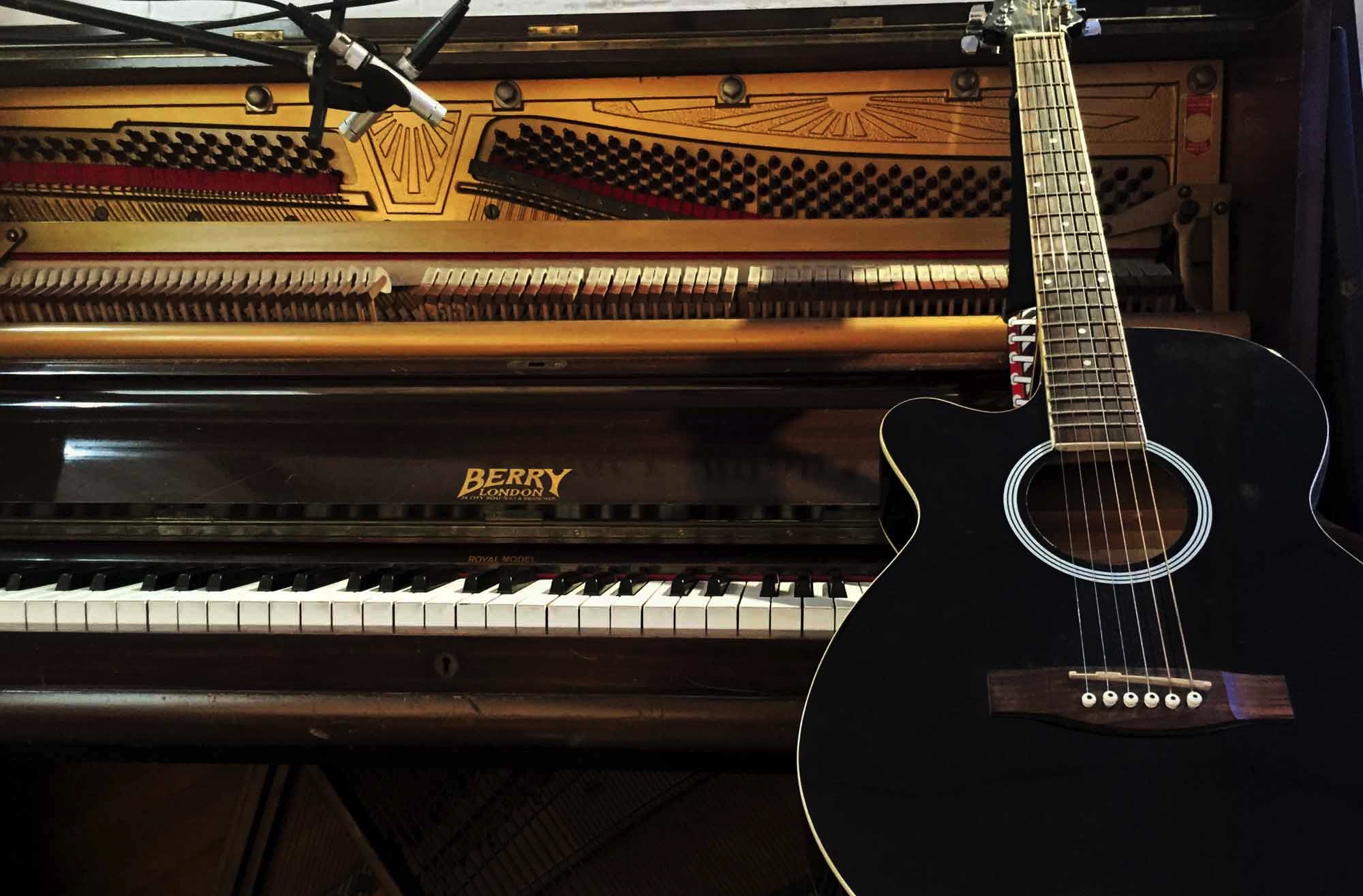 Record Your Next Single, EP or Album In Our Studio
Looking to record your next Single, EP or Album but don't want to break the bank? People often think that booking a studio comes with a high pricetag but it doesn't have to. Our studio has everything you need and it comes a competetive rate!
We have flexible rates so you can book the studio and an engineer for a single day or you can check out our packages below if you have a clearer goal in mind.
The studio is fully equipped with professional software, audio interfaces, a range of microphones, guitar & bass amps, keyboards and even an upright piano.
Pricing
Day Rate
Starts from £99
Perfect for those wanting to record something simple
or get a pre-recorded song mixed and mastered.
Demo Session - £149
Record as many demos as you like in a day.
Basic mixing included.
Acoustic Session - £149
Perfect for singer/songwriters looking to record 2-3 acoustic singles.
Full mixing and mastering included.
EP Package
Starts from £299
Record your next EP in our studio.
Up to 5 songs with any instrumentation.
Full mixing and mastering included.
(Additional extras include custom artwork, social media graphics and advice on releasing your music)
Got something bigger in mind? If you want to record a full album get in touch with us and we'll see if we can help.
Want to record in our studio? Send us a message and we'll reply ASAP.
Recorded At Dulwich Studios
(Click for more info)