For Actors
Every actor needs a showreel. Here are some options to get you started.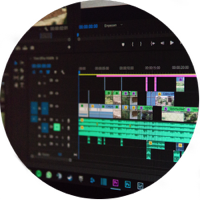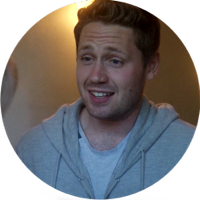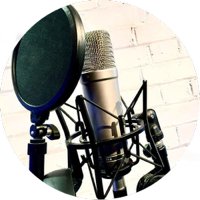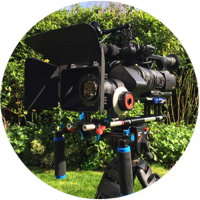 A great showreel is a must-have! If you need some extra footage to send to casting directors then we can film and edit custom scenes to feature you at your best.
If you're a voiceover artist looking to record your next voice reel then this option is perfect for you. If you're a musical theatre singer then having a singing reel is becoming even more common and is great to have when meeting casting directors or agents.
If a picture tells a thousand words then imagine what a video can do? If you've got a great idea for a film you want to make but just need someone to film it, then look no further.
If you've already got plenty of material for your showreel but need some help putting it all together in to a slick package, our editing service is perfect for you.